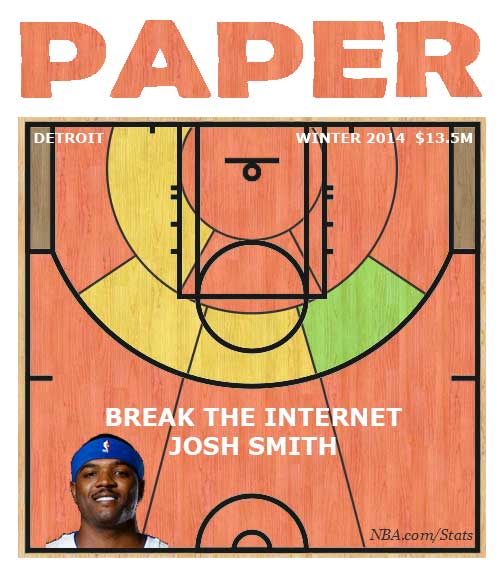 WARNING: This shot chart might leave your eyes glazed over. Kinda like Kim, actually.
Are the Atlanta Hawks the "fixers" of the NBA?
Despite a three-game winning streak, the high-hoped Cleveland Cavaliers had a disappointing 4-3 record and were coming off a seat-of-their-pants victory in Boston the night before. Their championship aspirations were, and are, decidedly in question. How nice of the Hawks to serve as the backdrop for Cleveland's franchise-record 19 three-pointers on Saturday? The Cavs went on to lose the next two games on their home floor this week, including one to the squabbling Nuggets. Thank goodness for that Atlanta game, eh, Cleveland?
It takes a lot to get Charles Barkley to consider skipping dessert, much less fa...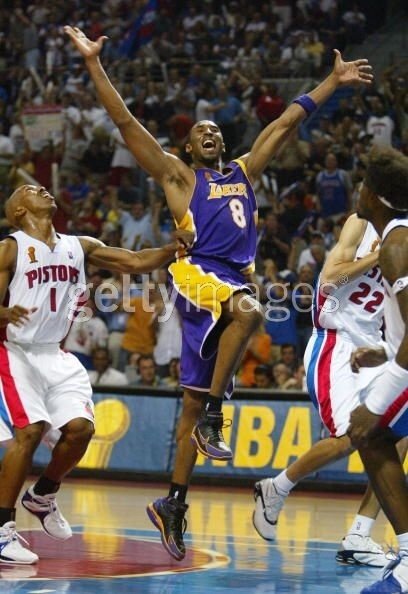 "Look at ALL the ****s I give!"
RUMOR: Jeff McInnis just connected on a 3-point shot, the Hawks are down by 36 again.
The Atlanta Hawks sure could use one of those Neuralyzers from
Men in Black
, after the Cleveland Cavaliers…
BREAKING: Boobie Gibson has just hit a 3 to expand Cleveland's lead on the Hawks. Keyshia Cole set the screen.
…dragged ATL all across the Quicken Loans Arena floor on a Knight-jumps-Queen, Bishop-jumps-Queen, Pawns-jump-Queen kind of Saturday night. The good news is that when the Cavs finally cooled off a bit they found themselves losing last night to lowly Denver, and the Hawks can eke past them in the conference standings once again wit...
"Hmm… Why would LeBron ever want Michael Beasley on his team?"
It's payback time! Al Horford and friends return to the scene of the crime, Quicken Loans Arena, in search of a fifth-straight victory on the season, against the Cleveland Cavaliers (7:30 PM Eastern, SportSouth, FoxSports Ohio), a familiar foe with royally upgraded expectations.
Following the season's first three-game winning streak and a near-upending of LeBron James' defending champion Miami heat in OT...