"Killing them softly with my voice, killing them softly…"
They're no longer seen as the 'Y', among vowels.
After dispatching the media-heralded Chicago Bulls and Cleveland Cavaliers in consecutive games, the 18-7 Atlanta Hawks are not, anymore, the "oh, yeah, them, too, sometimes, maybe" team among the shortlist of Eastern Conference contenders. To fully disassociate themselves with the East's also-rans, though, they have to do something more.
Beat some more teams from the Western Conference. Occasio...
"The game, it has magic, you know you can catch it, if you let the refs take control..."
Tonight, we return to the scene of the crime: Quicken Loans Arena, where it seems like everyone within a mile of Lake Erie got a three-point shot up against the Atlanta Hawks. LeBron James, Kevin Love, Kyrie Irving, Shawn Marion, Dion Waiters, Joe Harris, James Jones, Will Cherry, Usher, Elka Ostrovsky, Nick Gilbert, Bone, Thugs, Harmony…
In all, 19 three-pointers were drained by the Cleveland Cavaliers (7:00 PM Eastern, SportSouth, FSN Ohio), including the firs...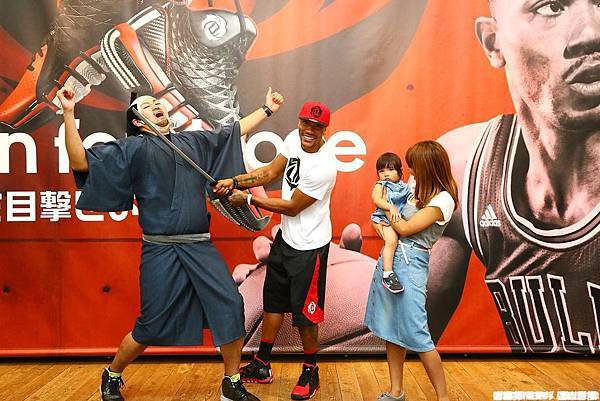 "Sorry, Benihana. My hibachi steak wasn't grilled to perfection, so…"
Despite the coming uptick in the competitive quality of the NBA schedule, the Atlanta Hawks may catch a break once again when the Chicago Bulls (7:30 PM Eastern, SportSouth, CSN Chicago) charge into Philips Arena seeking to match their season-high four-game winning streak. That's not just because do-it-all center Joakim Noah is doubtful to play as he continues to fight a pesky ankle sprain.
Accompanying the Central Division-leading Bulls (15-8) today will be the usual menagerie of Second City carpetbaggers and NBA jersey-chasers filling the arena seats. The red-clad roadies h...