"Look at me... Look at me... I'm the coach now."
If anyone, Tyronn Lue certainly recognizes the feeling anytime he's getting stepped over. After doing his part as a lead guard to help the Atlanta Hawks crawl out from the bottom of the NBA barrel, during his fourth season with the Hawks, playoff-contending Atlanta decided to go in a different direction – specifically, sending T-Lue plus flotsam in a di...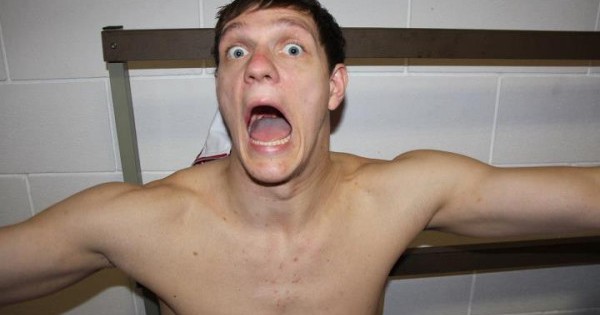 "If this doesn't scare Teague out of the paint, nothing will!"
Any True Believers still left around here?
There won't be terribly many snooping around Quicken Loans Arena for Game 3 of the Eastern Conference Finals tonight (8:30 PM Eastern, TNT, 92.9 FM in ATL), not after the Atlanta Hawks disintegrated at home by allowing LeBron James and the Cleveland Cavaliers to dictate the pace and style of play over the course of two games. There will be even fewer TBs now,...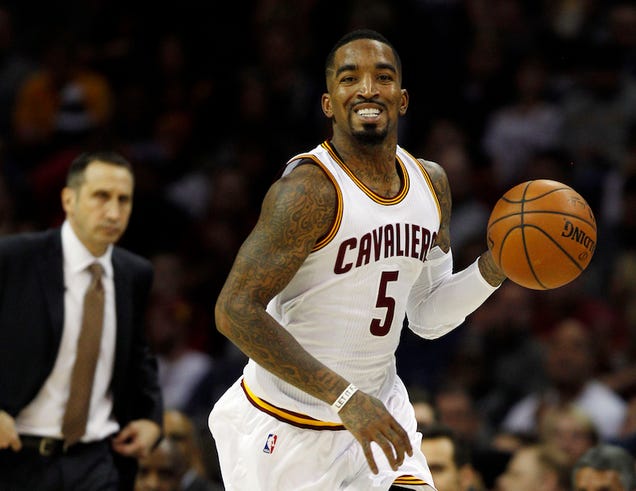 "You trying to get the pass?"
A Stay of Execution. That's not what's happening in the literal sense with these Atlanta Hawks, at least not yet. They're hosting the Cleveland Cavaliers tonight in the Eastern Conference Finals at the Highlight Factory (8:30 PM Eastern, TNT, 92.9 FM in ATL) for what hopefully is not the final time this season.
Things were looking dire late in Game 1, Atlanta down by doub...